If the 5 classic pocket square folds are a bit too ordinary for you, then here is a fold that will add just the right amount of "new" without being overly flashy or loud. A fantastic fold that is especially well suited for patterned pocket squares in bright summer colors worn with casual sports coats or classic blazers. It is a fold that is best suited for softer squares made from silk. Here are the steps:
Scallop Fold Step-by-Step Instructions: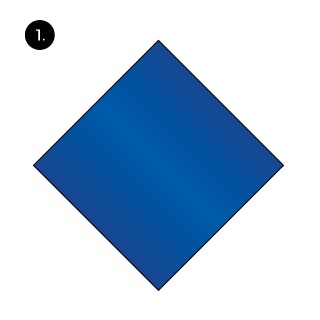 Lay the pocket square flat. Make sure it is free of wrinkles.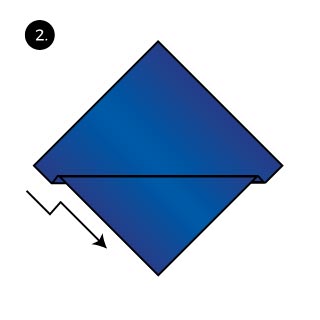 Create a double fold by folding a part of the lower triangle up, then back down.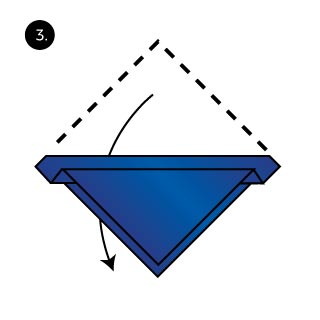 Now fold the backside under so that about 1/2 inch is still showing.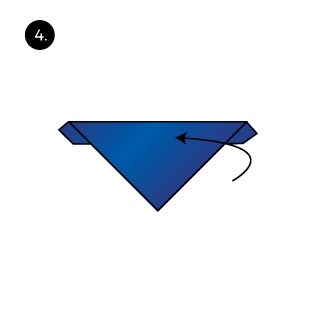 Now flip the pocket square over.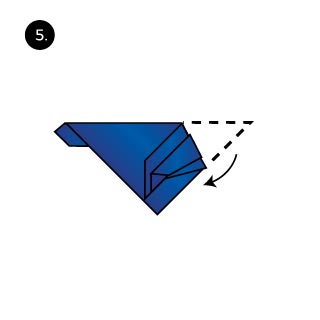 Next, fold in one of the ends of the triangle.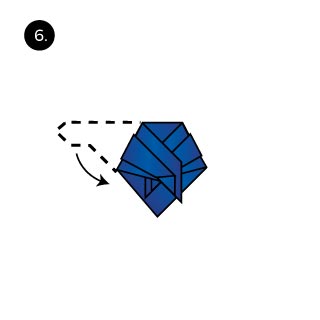 Do the same with the opposite side.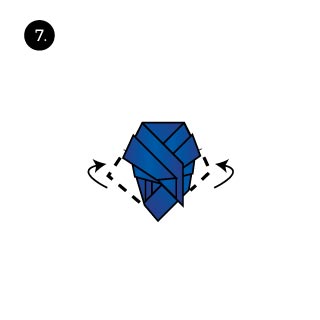 This is what the completed fold looks like before tugging it into your breast pocket.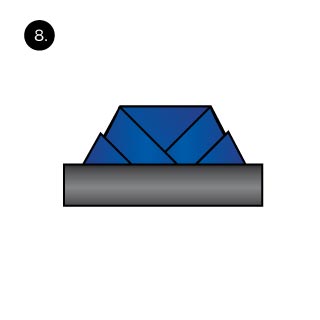 Once placed in your breast pocket, it will look like this. That's all!