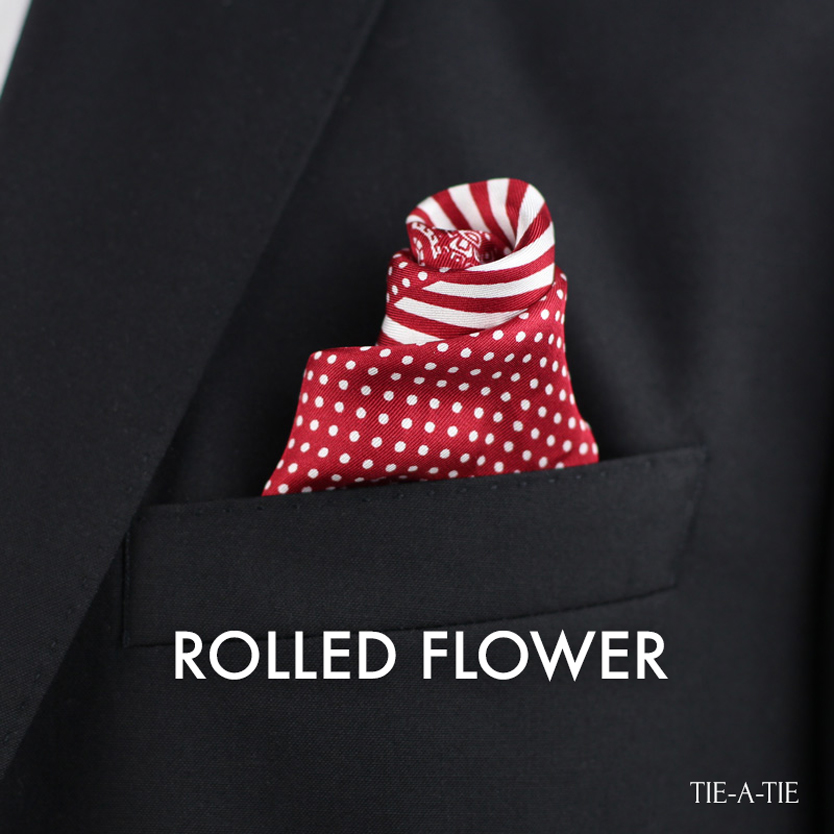 Looking for an unconventional, fun, and unique way to display your solid and patterned pocket squares? Then the "Rolled Flower" is a perfect pick! I like this fold the most with a solid red or light pink pocket square in combination with a navy blazer. If you want to combine a lapel flower and a pocket square in one look, then this is the fold for you. Here is how it is done:
Rolled Flower Pocket Square Fold Step-by-Step: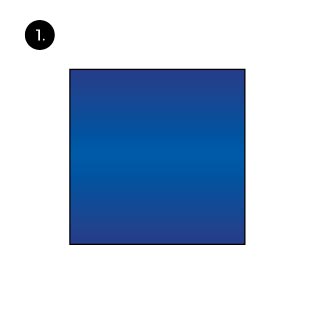 Lay your pocket square down flat.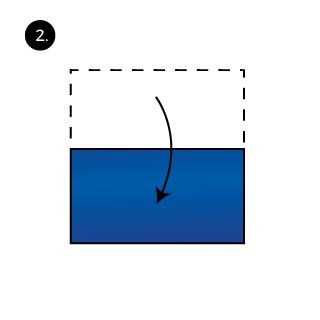 Fold in half to create a rectangle.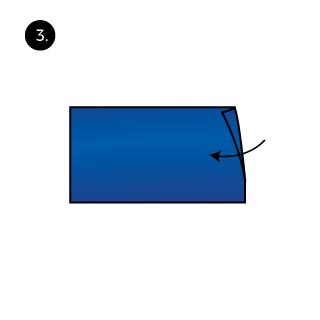 With the closed edge facing up, roll in the pocket square.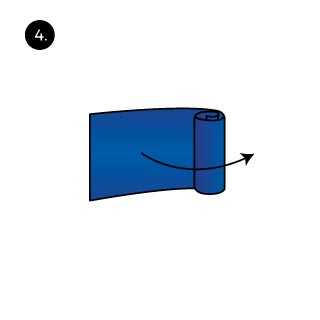 Roll at a slight angle so that the inner tube sticks out a bit.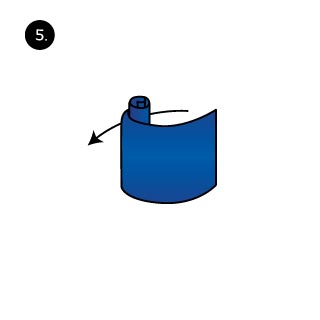 Keep on rolling…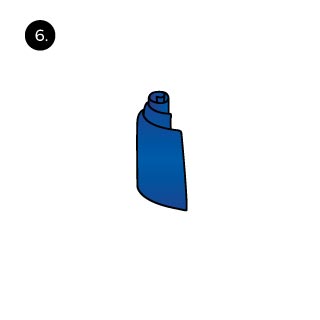 And keep rolling. Make each turn wider than the last to make sure your pocket square gets wider and will take up the entire width of your breast pocket.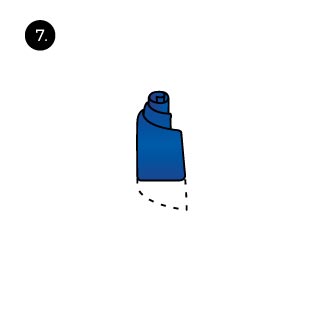 When all rolled up slightly press down to flatten the pocket square just a bit.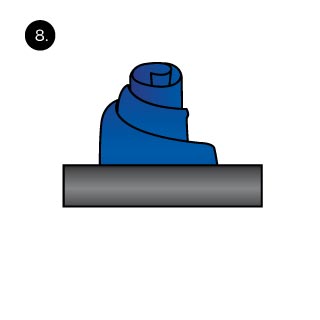 As a final step, tug the pocket square in your breast pocket. The flower should be sticking out and should be wider than the part tugged inside your breast pocket.