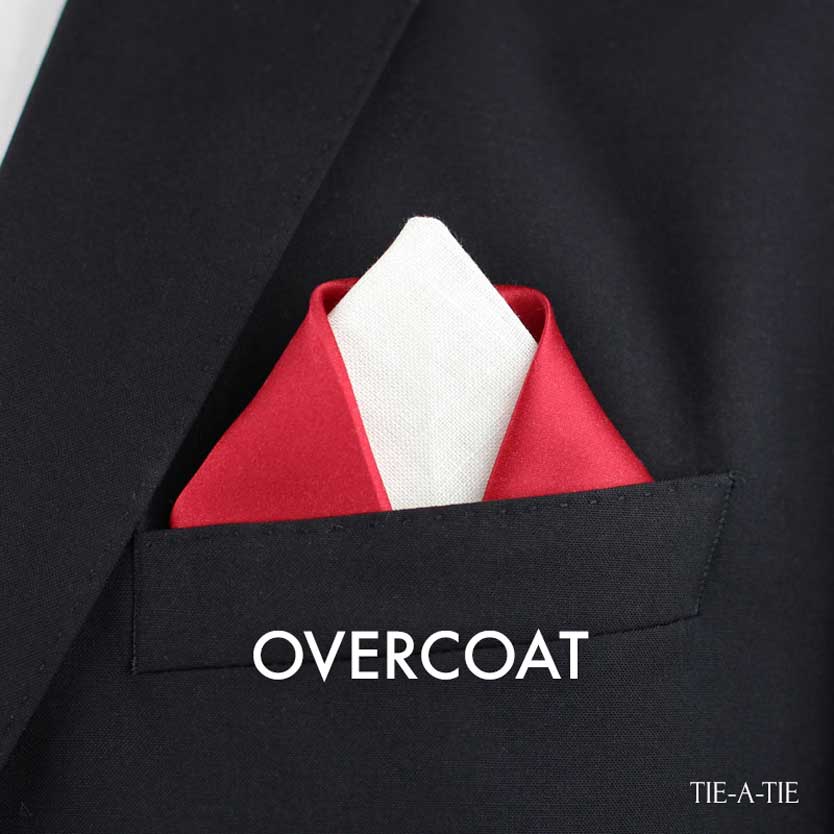 The "Overcoat" fold is a fun fold that takes advantage of using 2 pocket squares on a single fold. I usually prefer to use one solid and one patterned pocket square. Here is how you create the overcoat fold.
Overcoat Fold Step-by-Step: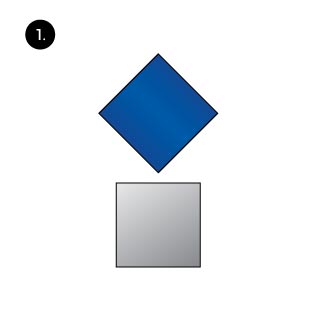 Lay both squares down flat.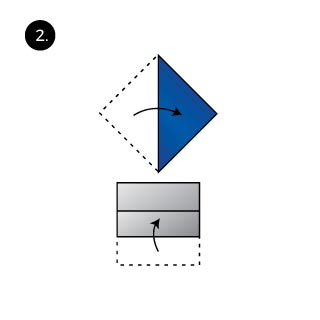 Fold the pocket square you want in the center into a triangle. The pocket square that creates the overcoat is fold into a rectangle.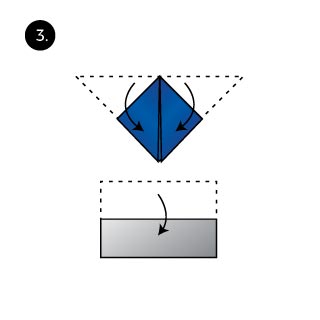 Fold both wings from the triangle down to crete a square. As for the rectangle, fold again to create a longer shaped rectangle.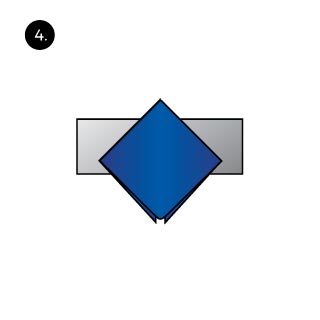 Lay the square on top of the rectangle.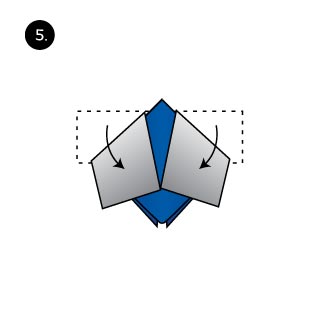 Fold the rectangle over the shoulders of the square.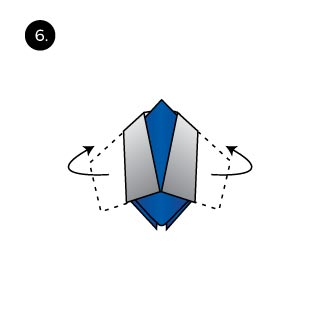 Fold back the overcoat to secure the center square.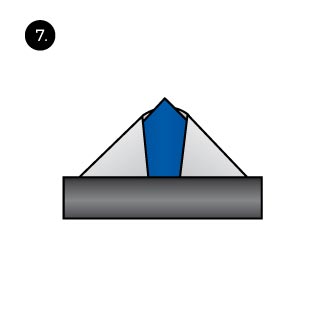 Place into your breast pocket and your are done!