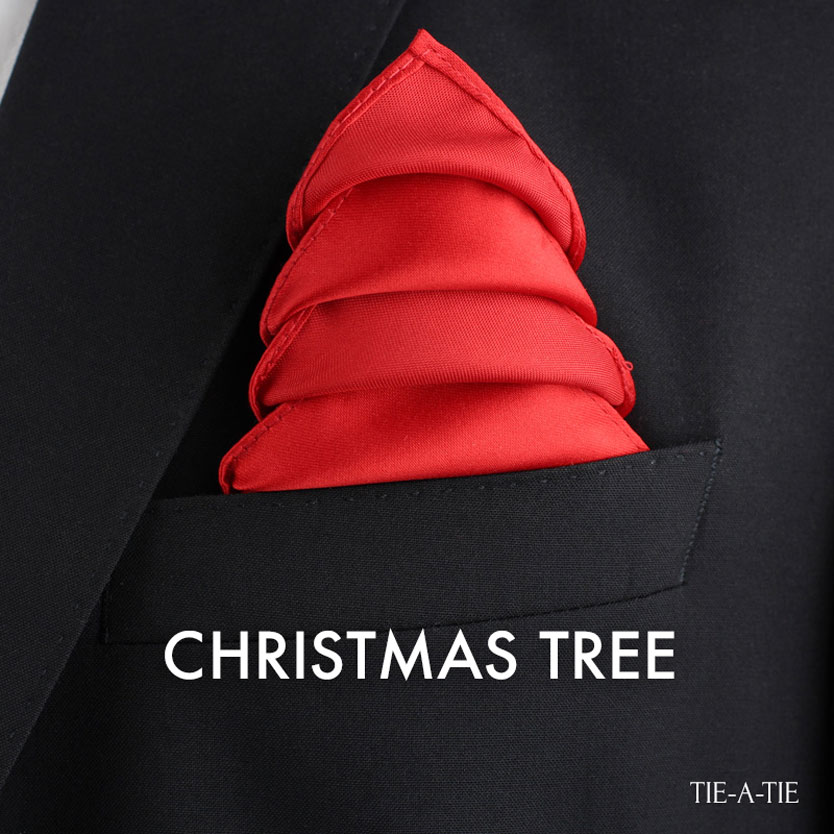 If you like the Diamond Fold, then you will certainly like this so-called Christmas tree fold. Although I very much like this fold, I usually reserve it for the Holiday season. To fully embrace the season, I usually use a bright red (as shown) or hunter green pocket square. Here is how you create this fold:
Christmas Tree Fold Step-by-Step: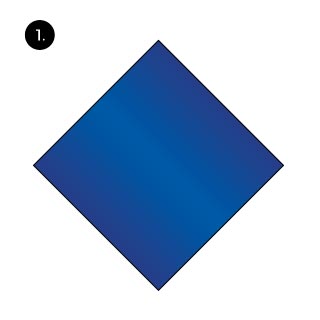 Lay the pocket square down flat.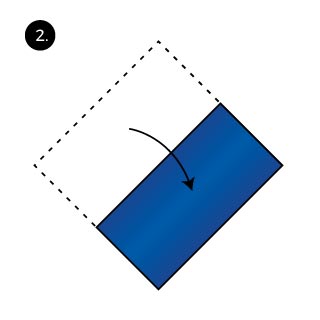 Fold in half to create a rectangle.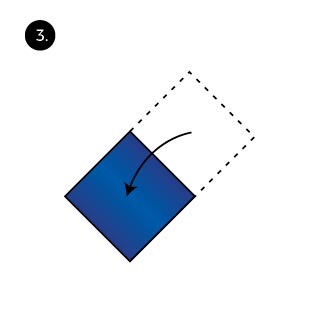 Fold over again to create a square.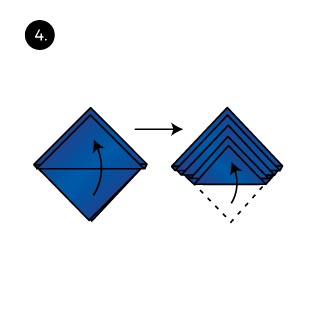 Take the corner with all the open tips and start folding up each leaf. With each fold, end about 1/4 inch below the previous fold.
Turn the pocket square over.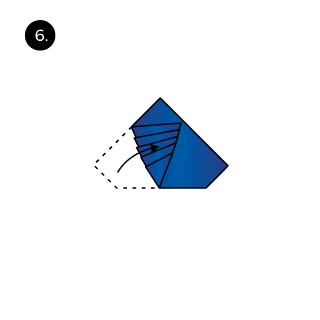 Fold one corner up.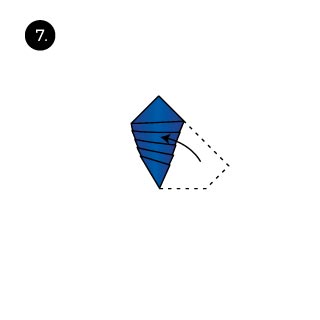 Do the same with the opposite side.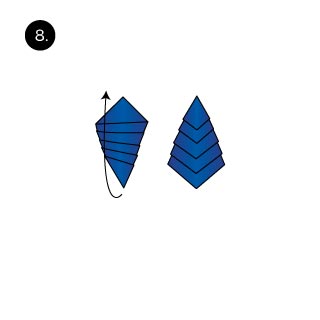 Turn the pocket square 180 degrees. it should start looking a bit like a Christmas tree.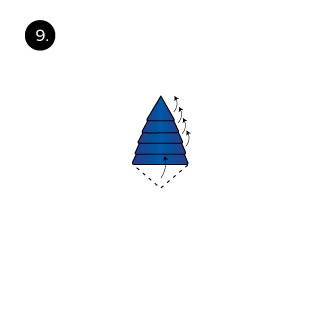 Starting from the top, fold back each of the leaves.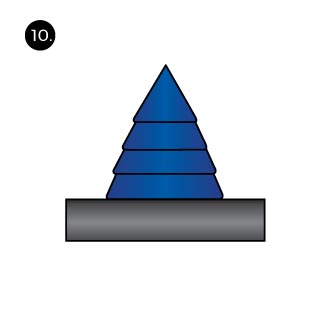 At last, neatly place the tree into your breast pocket.