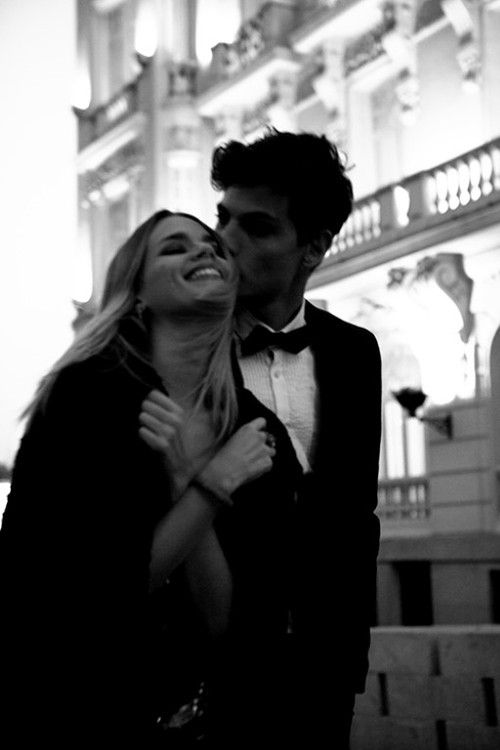 Today is Valentine's Day – a faux-holiday that get's many of us men stressed out about finding something special for the woman in our life. Certainly, always appreciated are flowers and a sincerely written card, but what might be just as important is how you carry yourself and how you dress. In fact, there is hard scientific evidence that "dress for success" not only applies in your professional life, but in your love life as well. To convince you that dressing well does matter in your love life, we created a fun video titled "Love on Bow-Tie Island". It shows you that women love men in bow ties.
Need some more hard evidence that dressing well can help your love life? Then, our friend Antonio of Real Men Real Style has written a great article covering this topic in detail. Here is a brief summary of his article:
If You Dress Like a Gentleman, You Will Behave Like a Gentleman
Simply put: Dressing well will improve your self worth. There have been numerous studies showing that how we dress affects how we feel about ourselves. If you dress like a gentleman, you will subconsciously be more polite, more charming, and more debonair.
You Will be Perceived as a Gentleman
Impressions are formed within the first few seconds of meeting someone. There is strong evidence that if you dress nicely, people will treat you better. They will treat you like a gentleman.  Your date will be impressed and flattered.
It Increases Your Sex Appeal
Dressing well will make you look more successful and it will boost your confidence – both traits that the opposite sex is attracted to. Additionally, she will be flattered that you dressed up to take her out on a date.
Here you have it! There is no reason not to dress up outside of being lazy. Don't let this be you. Do you have any examples how your attire had an affect on others, how you were treated, or how you felt about yourself? Then, please comment below and share!